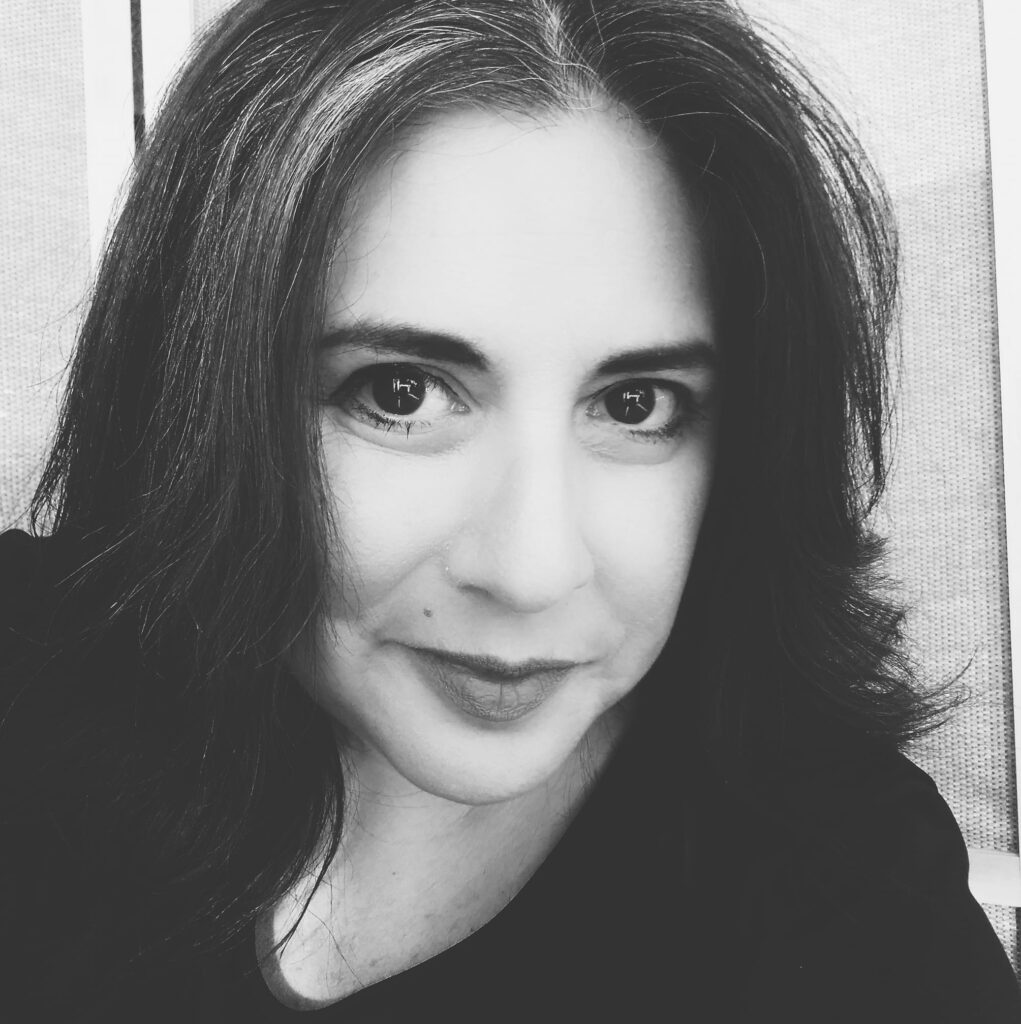 Gigi is a hopeless musical theatre nerd and sucker for happily ever afters.
Former professional wedding singer turned word-slinger, Gigi lives in Southern California with her personal chef…er…husband and two weird and awesome teenagers.
When Gigi's not writing like a crazy woman or hanging out with other authors on Instagram, she likes to binge-watch Doctor Who and spend all her free cash on Broadway shows and books.