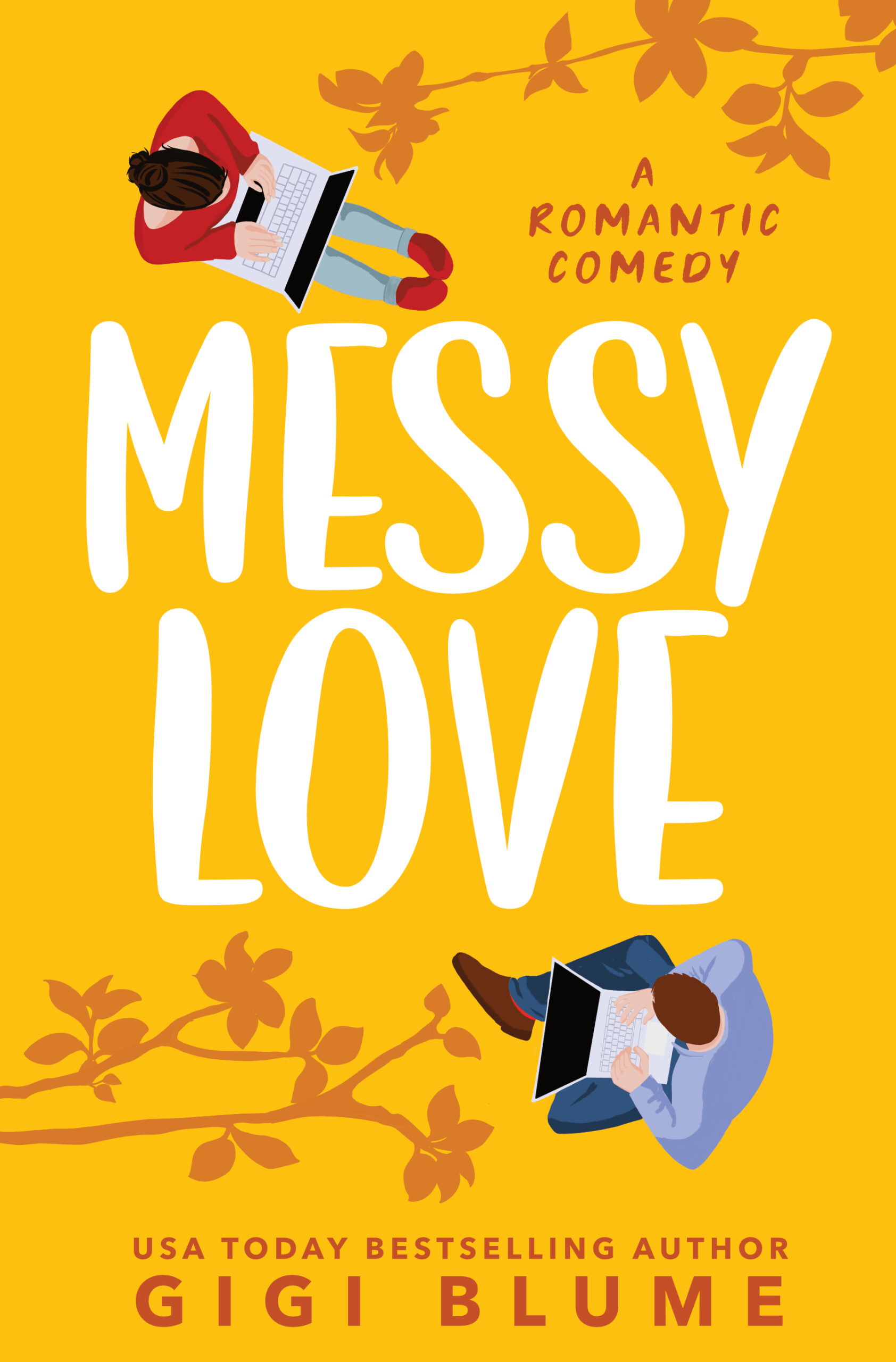 Get Your Free Novella!
Join Gigi Blume's rollicking band of romance enthusiasts and get weekly updates on new releases, bonus features, and recommended reading that won't make your grandmother blush. As a thank you gift, I'll send you a FREE copy of Messy Love to start your Gigi Blume library.
What can you expect from my weekly newsletter?
Bookish news in the Gigiverse
Weird musings
Gigi's reading corner
Deals and freebies
Bonus newsletter exclusives
Questionable inspirational quotes
General tomfoolery
A little about Messy Love:
This is awkward. Did I make a spectacular fool of myself in front of the most gorgeous man I've ever seen? Yes. Did it stop there? No.
Because right after I vanquish all my dignity, he decides to stop by the restaurant where I work, that teasing, sexy grin and all.
And he keeps coming back.
Is it for the tacos? The horchata? Or does he just like to make me blush until my eyes water?
If you're here for the You've Got Mail vibes, hilariously cringey meet cutes, and tacos, this adorable RomCom will keep you smiling cover to cover.